KROWN, S.A. consolidates its presence in Mexico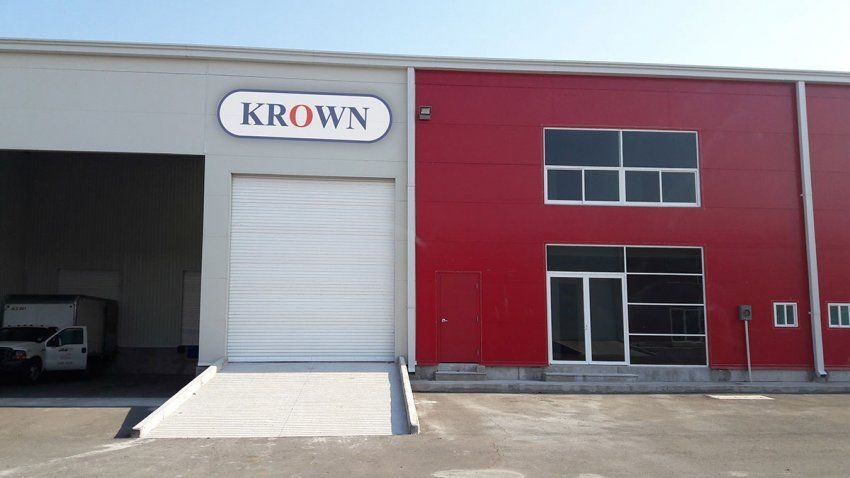 The Spanish company Krown, S.A., with a more than 15 year old experience providing integral services covering design, manufacturing, distribution and maintenance of equipment for aluminium foundries, continues developing their great international expansion strategy which has enabled them to sign new projects with the most important foundries in the international scene.
Since last April, added to their broad exporting networks, the first factory and logistic centre in Querétaro, Mexico, so consolidating the presence in this country, where they have been set for more than 10 years.
The main aim of this great expansion is established so as to provide a response to the demands and needs of these customers, improving in this way the service and the customised attention, which are two of the most important values in this company.
You may contact them at:
Polígono Empresarial Santa Rosa Jauregui
Etapa 4, nave 18 (76220) Querétaro, (México)
Teléfono: +52 (1) 442 592 94 24