Spare parts for aluminium foundries
Spare parts for melting furnaces
Service parts for melting furnaces, maintenance, metering and other complementary equipment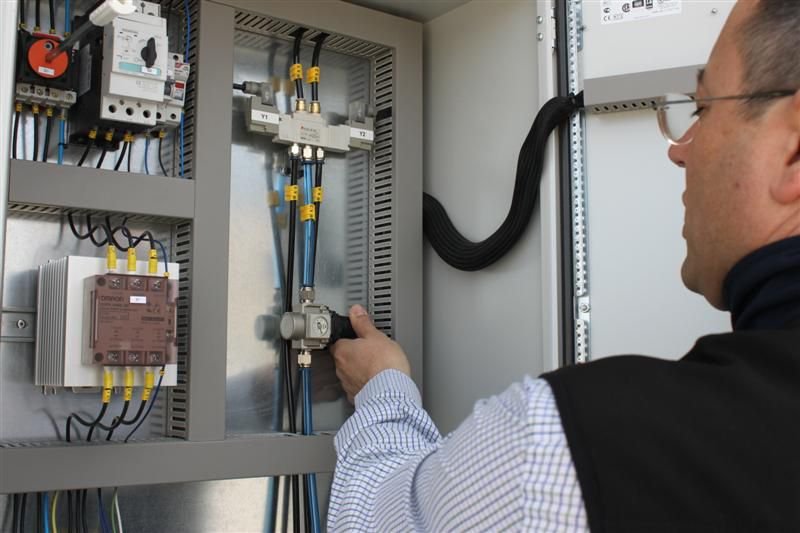 Krown believe in the importance of after-sales service and we want to be present throughout the service life of equipment to guarantee the productivity of our furnaces during production every year. Therefore, for us, the service does not end with the delivery and commissioning of the kilns, but we are available to all our clients a stock of spare parts for dosing furnaces and Melting furnaces and for the other teams present in Aluminium foundries.
Stock
We have a large stock of spare parts and consumables available to all our customers through which we serve immediately under normal conditions to ensure the maintenance and operation of its equipment and that a stop does not occur in its production system. This service is available for machinery and equipment for Krown or other marks.
Logistics centers in the world
Facilitate and ensure quality and customer service is our priority, therefore, we have logistic warehouses for the supply of spare parts for aluminum smelters in Madrid (Spain), Trieste (Italy), Querétaro (Mexico), Budapest (Hungary), Prague (Czech Republic, Slovakia), Pune (India) and Istanbul (Turkey).
Technical service
In addition to the distribution of the requested parts, we provide give our clients the expertise of a highly qualified technical team that will assist you personally and will move if it is required to ensure proper customer service.
Download spare parts catalogue
To request more information on spare parts, please contact our specialized staff